Facebook founder and CEO Mark Zuckerberg is the fifth richest person in the world. He bought his home in Palo Alto, California in 2011 reportedly for $7 million. Mark Zuckerberg's house is spacious at 5,617 square feet. It has 5 bedrooms, 7 bathrooms, a saltwater pool, a garden and outdoor fireplace. It is situated in high-end Crescent Park neighbourhood on Edgewood Drive. Look at what's inside the home.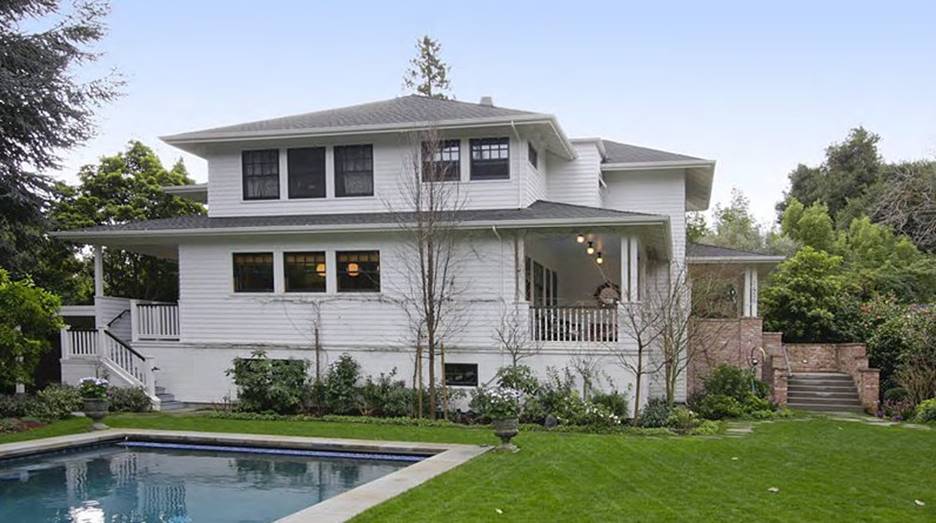 Mark's home reflects his simplicity. The backyard has a swiming pool that's made extraorinary by the saltwater used in it.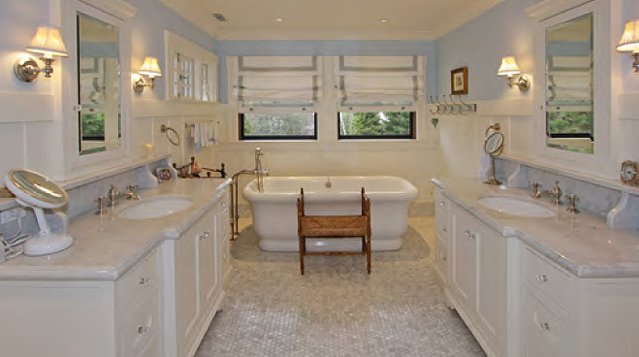 The home has five full baths, and this is one of them. It has a freestanding tub, two sinks and a spacious area to offer unrestrained movement.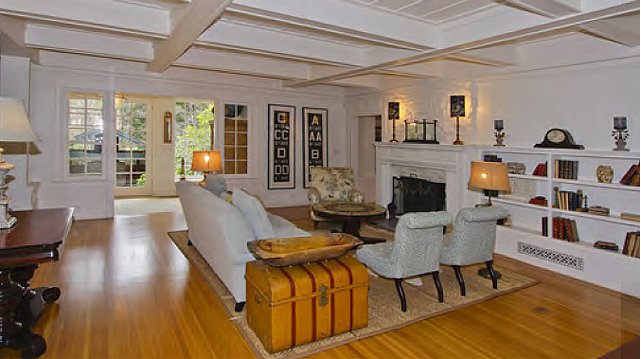 The traditional home is dominated by white. The living area features neutral tones and old-fashioned furniture that makes it dramatic.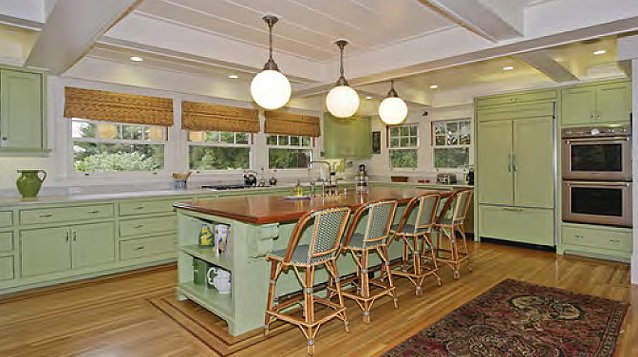 The simple kitchen has a less formal dining area for quick meals and adorned with old-fashioned roll-up curtains and round, decorative light bulbs.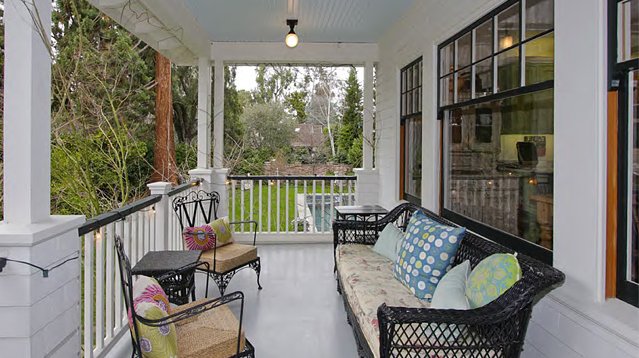 The patio offers stunning views of the lush surroundings. The Facebook founder seems to love welcoming, relaxing atmosphere which is not bad for a family man.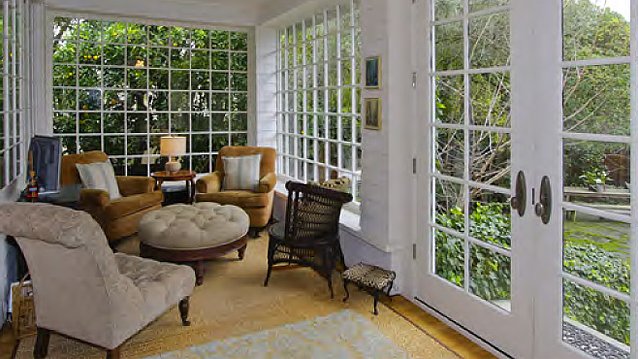 The charming family room is where the small family can gather for talks and other activities. It has a good view of the outdoors courtesy of the glass doors and windows.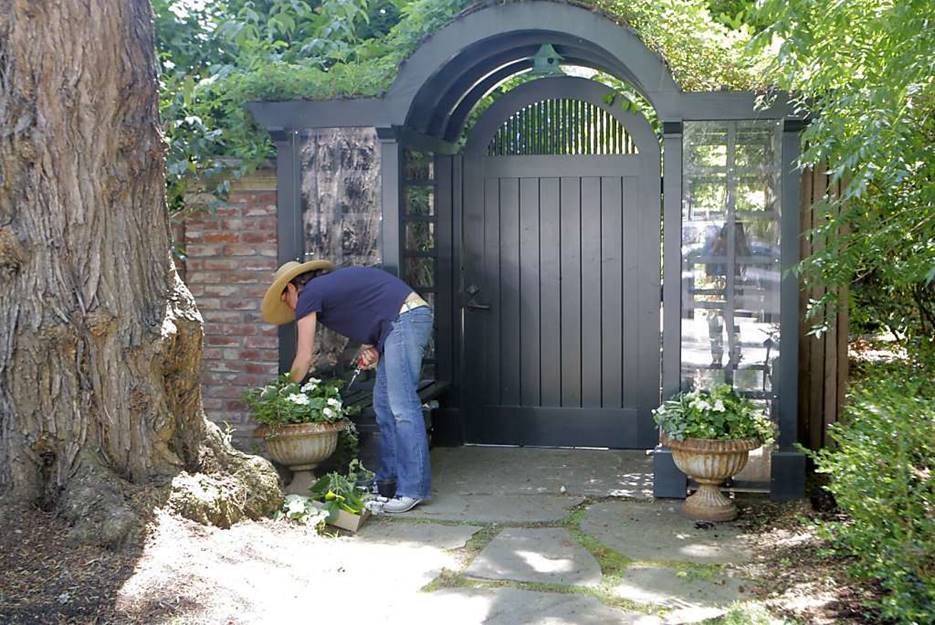 This is the entrance to the house's garden. His house sits on a 17,000-square-foot lot lined with citrus trees.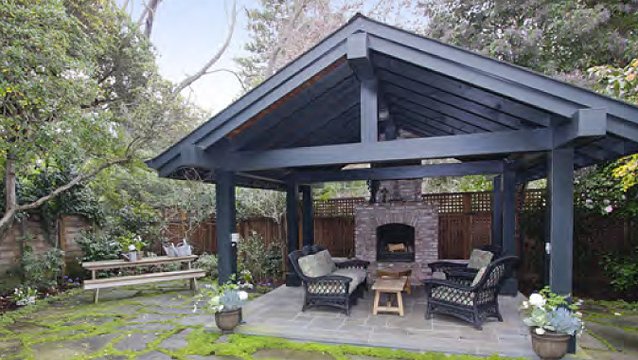 Mark's backyard is a nice place to relax. This gazebo has a fireplace. It is where Mark reads books with his pet Beast beside him.
This one's the more formal dining area that can sit 6 to 8 people. It is minimalist but welcoming, so visitors will surely not be disappointed.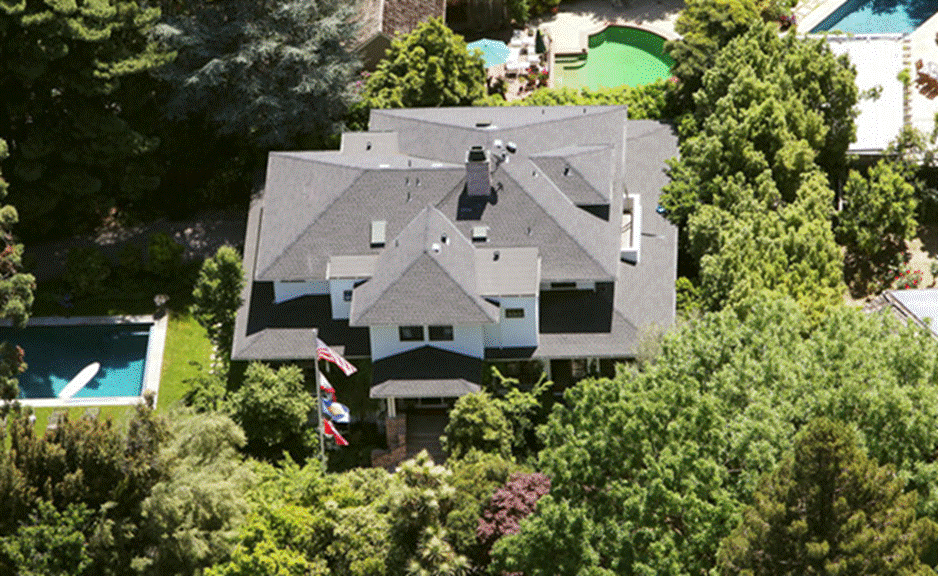 This is the aerial view of the house that Mark bought. At 26, he is already worth $7 billion. His home may be in an affluent neighbourhood, but it's still not as luxurious as the other mansions.